Blog
AUSTIN, TX – A firefighter was injured while fighting a blaze on East Canyon Circle in the Ridgewood neighborhood this morning, according to the Twitter account of the Austin Fire Department.
The accident was reported by AFD this morning at 6:18 a.m. at 100 East Canyon Circle.
The fire began reportedly because of a propane barbecue left unattended with damage done mostly to the exterior of the house, and minor fire and smoke damage to the interior of the structure.
A firefighter received a minor injury to his hand in the blaze.
The fire has been ruled accidental.
This is a series of articles presented by Gibson Hill Personal Injury as a way of keeping our Austin community safer and informed about traffic incidents and other news. Blog posts should not be taken as legal advice. However, if you or someone you know has been injured in an accident, call the Austin burn accident injury lawyers of Gibson Hill today for a consultation. You may be able to receive compensation for lost wages, medical bills, or other expenses.
---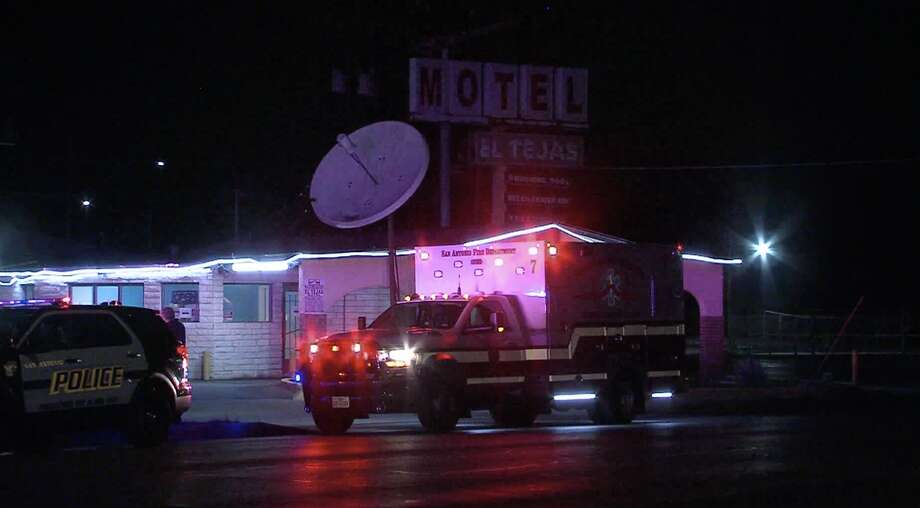 SAN ANTONIO, TX – A woman and her boyfriend in a south San Antonio neighborhood were sent to the hospital after she allegedly set his car on fire overnight, according to the San Antonio Express-News.
The incident occurred around midnight at 2700 Roosevelt Avenue, where the El Tejas Motel is located.
According to authorities, the couple was having an argument that led her to use an accelerant, lighting his car on fire. The boyfriend was burned in the process.
Both people were brought to the hospital following the incident.
At this time, an investigation is still pending, and there are no charges that have been filed.
The Texas burn injury lawyers of Gibson Hill Personal Injury represent those who've been hurt or have lost loved ones in accidents caused by negligence. We have the skills and experience necessary to help you get the fair compensation you're owed. Schedule a free and confidential consultation with one of our experienced burn injury attorneys at 512-580-8334 or by reaching out to us online.