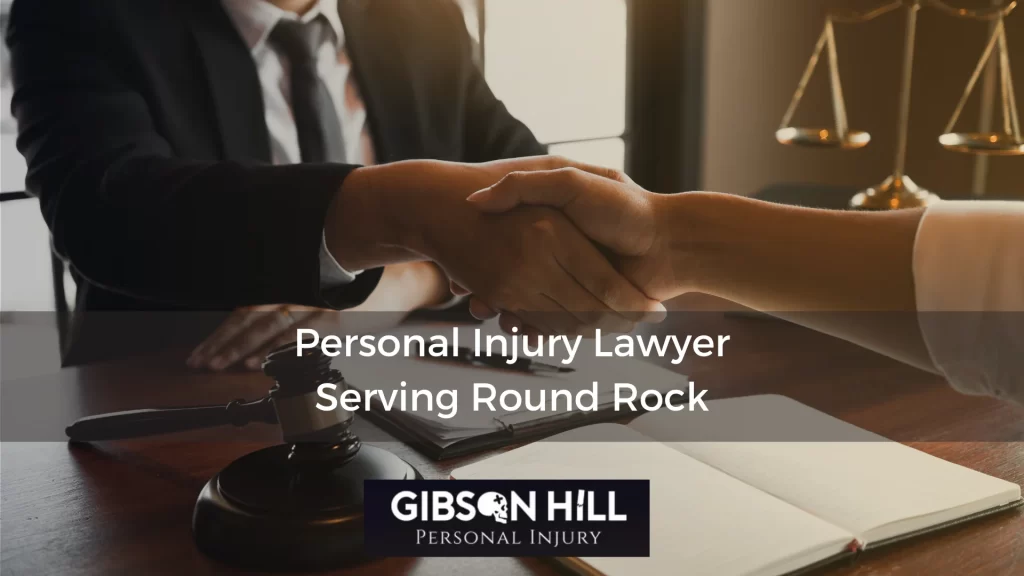 If you were involved in an accident caused by another person's negligence or intentional misconduct, do not hesitate to contact Gibson Hill Personal Injury for legal representation. You might be entitled to financial compensation for the harm you suffered. We have the ability to help you hold the negligent party liable for their actions. 
You may face significant financial burdens following an accident. Whether your injury is minor or severe, you will likely require some form of medical care. The costs associated with hospitalization, prescriptions, surgery, and rehabilitation can cause financial strain. If you can't afford to pay for your bills, you could end up facing crushing medical debt.
At Gibson Hill Personal Injury, we understand the emotional, financial, and physical toll an accident can take on a person's life. You shouldn't have to take on the challenging task of pursuing compensation from the at-fault party while you are being treated for your injuries. Our legal team is ready to handle the legal aspects of your case for you while you focus on your recovery. 
For a free consultation with one of our dedicated Round Rock personal injury lawyers, call Gibson Hill Personal Injury at (713) 659-4000 today.
Why You Need a Lawyer
Anyone can end up in an accident. You might encounter dangerous conditions or a reckless individual anywhere you go. Whether you're driving to work, dining at a restaurant, or undergoing a routine medical procedure, someone's negligence can lead to an injury, illness, or even death.
Gibson Hill Personal Injury is familiar with Texas personal injury laws and knows how to investigate these incidents to prove fault. You likely don't have the resources to obtain the necessary evidence. Our Round Rock personal injury lawyers will take on the responsibility of your case so you can focus on getting your life back on track.
When you hire us, we will conduct a thorough investigation of the incident and gather all the available evidence to show you suffered an injury due to someone else's negligence. The evidence we might collect depends on the circumstances of your case.
Examples include:
A copy of the at-fault party's insurance policy

Eyewitness statements

Invoices, receipts, bank records, and other documentation of your expenses

Letters from medical providers

Lost wage reports from time spent away from your job

Police/incident reports

Estimates for the cost of repairing your damaged personal property

Accident scene photos

Hospital reports, results from diagnostic tests, physician notes, and other medical records

Pictures of visible injuries and property damage

Video surveillance footage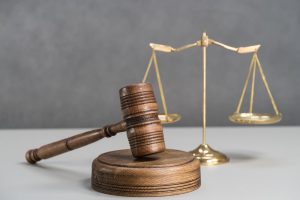 Once we submit the evidence we found to the insurance company, we can begin settlement negotiations. We know how critical it is to recover the maximum compensation possible. You should not be left with any out-of-pocket expenses if the negligent party was entirely at fault for the incident. If we can't reach a favorable settlement, we won't hesitate to proceed with a lawsuit on your behalf.
Our Practice Areas
Gibson Hill Personal Injury has experience representing Round Rock accident victims in various types of cases, such as:
Reach out to Gibson Hill Personal Injury immediately if you were involved in any of these scenarios. We can review the details associated with the incident to determine if you have a case we can help you pursue.
Compensation for a Personal Injury in Round Rock
You have a right to seek compensation from the negligent party. Whether you file an insurance claim or lawsuit, the money you receive should compensate for the losses you suffered.
Recoverable losses in personal injury cases include:
Medical expenses

Lost wages

Lost earning capacity

Physical impairment or disfigurement

Loss of household services

Mental anguish

Pain and suffering

Property damage
Exemplary damages might also be available in a lawsuit. Exemplary damages are designed to "punish" a negligent party for excessive recklessness. State law requires clear and convincing evidence of the at-fault party's malice, gross negligence, or fraud for a jury to award the plaintiff.
Personal Injury Frequently Asked Questions
The Round Rock personal injury lawyers of Gibson Hill Personal Injury know how confusing the aftermath of an accident can be. You can count on us to provide an honest assessment of your case and guide you through the complex legal process. Below are some of the most common questions clients ask us. Contact us for a free consultation if you need additional assistance.
What Should I Do After Getting Hurt In An Accident?
There are some steps you should take immediately after suffering injuries in an accident. First, go to the hospital after leaving the scene of the incident. Once the physician completes their medical evaluation, hire an experienced lawyer to represent you in your case. It's crucial to follow up with all recommended doctors until you recover. It would also be a good idea to keep a file of all records associated with your case.
How Much Time Do I Have To File A Personal Injury Lawsuit?
Texas follows a two-year statute of limitations for personal injury cases. This is the timeframe you have to file a lawsuit against the at-fault party. The clock begins to run on the date of your injury. Once the statute expires, you could lose your right to recover compensation.
I Was Partially At Fault For My Injuries. Can I Still Pursue Compensation?
It depends. Proportionate responsibility allows a jury to diminish an accident victim's losses by their percentage of shared fault. For example, if you suffered $50,000 in losses but were 20% at fault for your injury, you would receive no more than $40,000 in compensation. However, you're prohibited from recovering any amount of money if the jury determines you were more than 50% responsible for the incident.
Contact Gibson Hill Personal Injury
At Gibson Hill Personal Injury, we have fought for the rights of our injured clients in Round Rock since 2013. We will work tirelessly to hold the at-fault party in your case accountable for their misconduct or negligence. You will be our top priority as we pursue the maximum compensation you need to pay for your medical treatment and other expenses. 
If you sustained an injury due to someone else's negligent behavior, call Gibson Hill Personal Injury at (713) 659-4000 right now for a free consultation with one of our Round Rock personal injury lawyers.