Brett M. Hill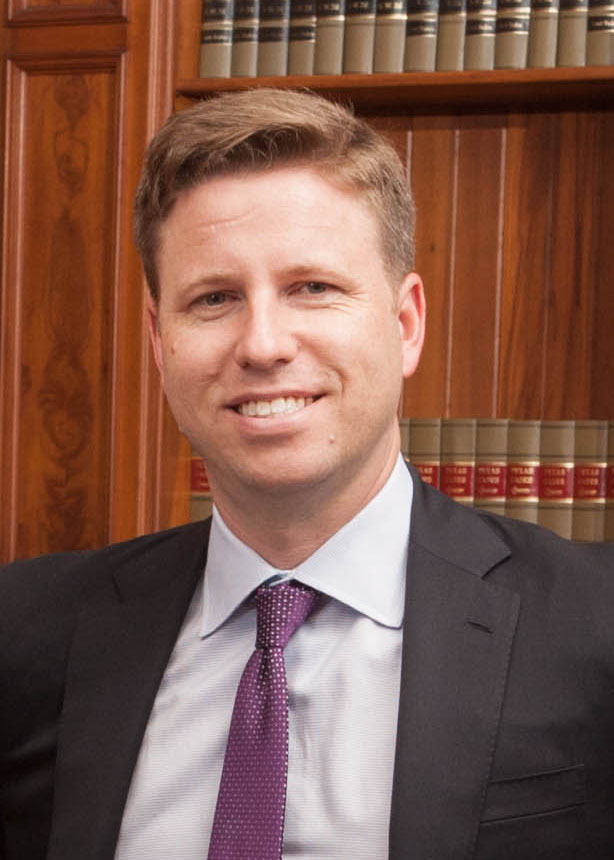 Brett Hill is an attorney based in Houston, Texas representing clients in a variety of cases. While dedicating himself to the academic rigors required to obtain his Juris Doctorate from South Texas College of Law, Brett also dedicated a great deal of his time in the #1 competitive advocacy program in the United States for which he traveled the country competing as one of the program's top advocates and achieved accolades and numerous advocacy awards.
Brett has further honed his advocacy skills representing hundreds of clients through often highly contentious litigation.
Brett represents individuals and families who have been injured as a result of the negligence or wrongdoing of another individual or entity. Whether they've been injured in an 18-wheeler accident, car wreck, or work-related incident- Brett has, and will continue to advance his client's best interest in every case.
In addition to people, Brett also represents businesses in breach of contract, breach of fiduciary duty, fraud, and tortious interference cases. His representation has included disputes ranging in size from $1,000 to over $100,000,000. Whether you are a business that needs to sue, or has been sued, Brett is prepared to offer you an aggressively tailored litigation strategy designed to fit your particular situation.
Prior to being an attorney, Brett served four years in the United States Marine Corps, where he earned two meritorious promotions. He grew up in the Sam Houston National Forest, is a Sixth-Generation Texan, and enjoys bowhunting & outdoor sports. He has two awesome sons, two beautiful daughters, and a lovely wife.
Call Brett, and he will be happy to meet for a free consultation.