Various factors will determine whether you have a personal injury case you can pursue. If you suffered an injury in an accident that wasn't your fault, you might require medical treatment to recover.
Hospitalization, doctor visits, and prescription drugs all cost money. They can lead to expensive medical bills you might not be able to afford. You should hire a personal injury lawyer to discuss whether you're entitled to compensation from the negligent individual or company responsible for your injury.
Your attorney can review the circumstances of your personal injury case and advise your available legal options. Proving fault is vital. If you don't have evidence to show that someone else caused the incident, it will be challenging to hold them liable.
Below are common factors that can indicate you have a personal injury case.
You Sustained an Injury
You likely won't recover compensation in an insurance claim or lawsuit if the accident worsened your symptoms from a preexisting condition. A preexisting condition often excludes accident victims from receiving a settlement from the at-fault party's insurance company.
Your injury must have happened in an accident caused by someone else's negligence in order to qualify for a personal injury case. Even a minor injury may qualify for compensation for medical treatment and other expenses. If the at-fault party is 100 percent liable, they should become financially responsible for all the losses you suffered so you don't have to pay anything out of pocket.
The Accident Resulted in Actual Losses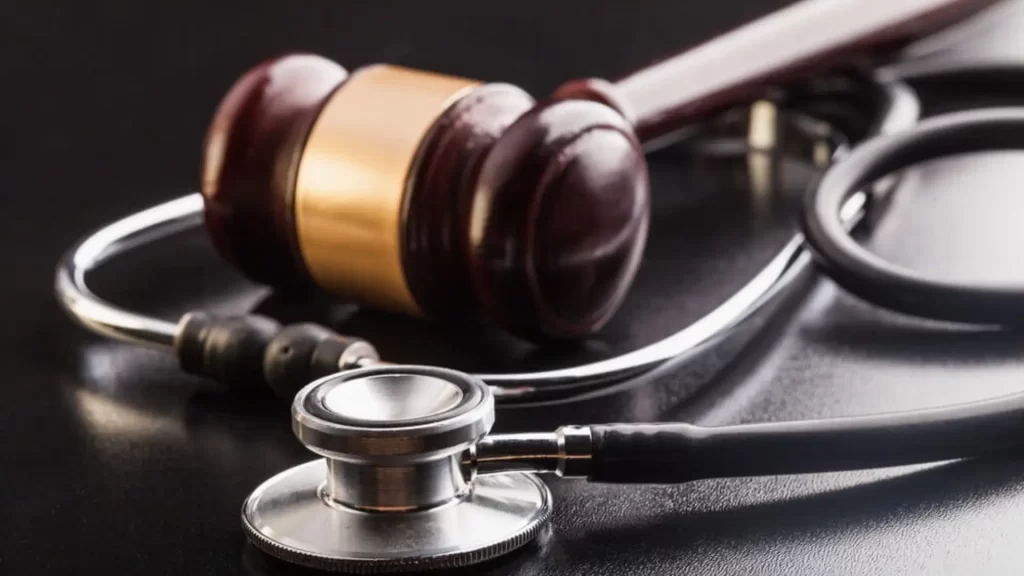 You can't pursue a personal injury case if you don't have losses. Any type of injury could leave you with emotional, financial, and physical losses. Whether you were in an accident at work, a car crash, or were injured due to a doctor's negligence, you likely have losses you want to seek compensation for, such as:
Medical bills
Loss of household services
Pain and suffering
Lost wages
Lost earning capacity
Property damage
Mental anguish
Physical impairment or disfigurement
If the accident you were involved in caused you to suffer any of these losses, you could file a claim or lawsuit to hold the negligent party liable.
The Statute of Limitations Hasn't Passed
Insurance companies don't generally place strict deadlines on filing a claim. If you want to file an insurance claim, the policy might recommend filing "within a reasonable amount of time" or "promptly." Typically, there isn't a specific timeframe you must adhere to if you want to pursue compensation from the at-fault party's insurer.
When it comes to filing lawsuits, you must follow the statute of limitations in your state. A statute of limitations is a timeframe strictly enforced by state law. If you want to sue someone for your injuries and resulting losses, it must be within the statute of limitations, which is two years in Texas. That means you have to initiate your lawsuit in civil court within two years of the accident date.
If the statute has already expired and you attempt to file your personal injury lawsuit anyway, the court will likely dismiss your case. It's crucial to pay attention to any deadlines while working on your case to ensure you don't run out of time.
You Were Not More than 50 Percent at Fault
Proportionate responsibility allows a jury to diminish the plaintiff's compensation in a lawsuit if they share fault for their own injury. In other words, if you suffered losses due to someone else's negligence, but the jury determines you were partly responsible for the accident, you would not be able to compensated for your total losses.
You're only entitled to compensation if you're 50 percent or less responsible for an accident. If the jury determines you share at least 51 percent of the fault for the accident, you would be prohibited from recovering any amount of compensation.
You Have Evidence to Prove Fault
Evidence is valuable in a personal injury case. Without evidence, you can't prove who was at fault and whether you sustained an injury during the incident. The evidence you need to collect will depend on various factors associated with the accident. It might include:
Police/incident reports
Receipts, bank statements, invoices, and other documentation of incurred expenses
Statements from witnesses
Surgical reports, prescriptions, rehabilitation notes, and other medical records
Photos from the accident scene
Repair estimates for the damage to personal property in the accident
Contact Gibson Hill Personal Injury
If you were injured in an accident someone else caused, reach out to Gibson Hill Personal Injury immediately. Our personal injury lawyers in Texas will help you in the fight for justice. We will aggressively pursue the maximum compensation you deserve and hold the at-fault party liable for their actions.
Call us at 512-580-8334 right now for your free consultation, and let us get you on the road to recovery.
Related posts: